Emily Krueger is an illustrator and designer based in Duluth, Minnesota. She specializes in realistic, detailed and organic graphics.
Artwork by Emily Krueger, Fabric Design by Clothworks
Fall 2017, Laketime Magazine
2017 Quilt Minnesota Fabric Design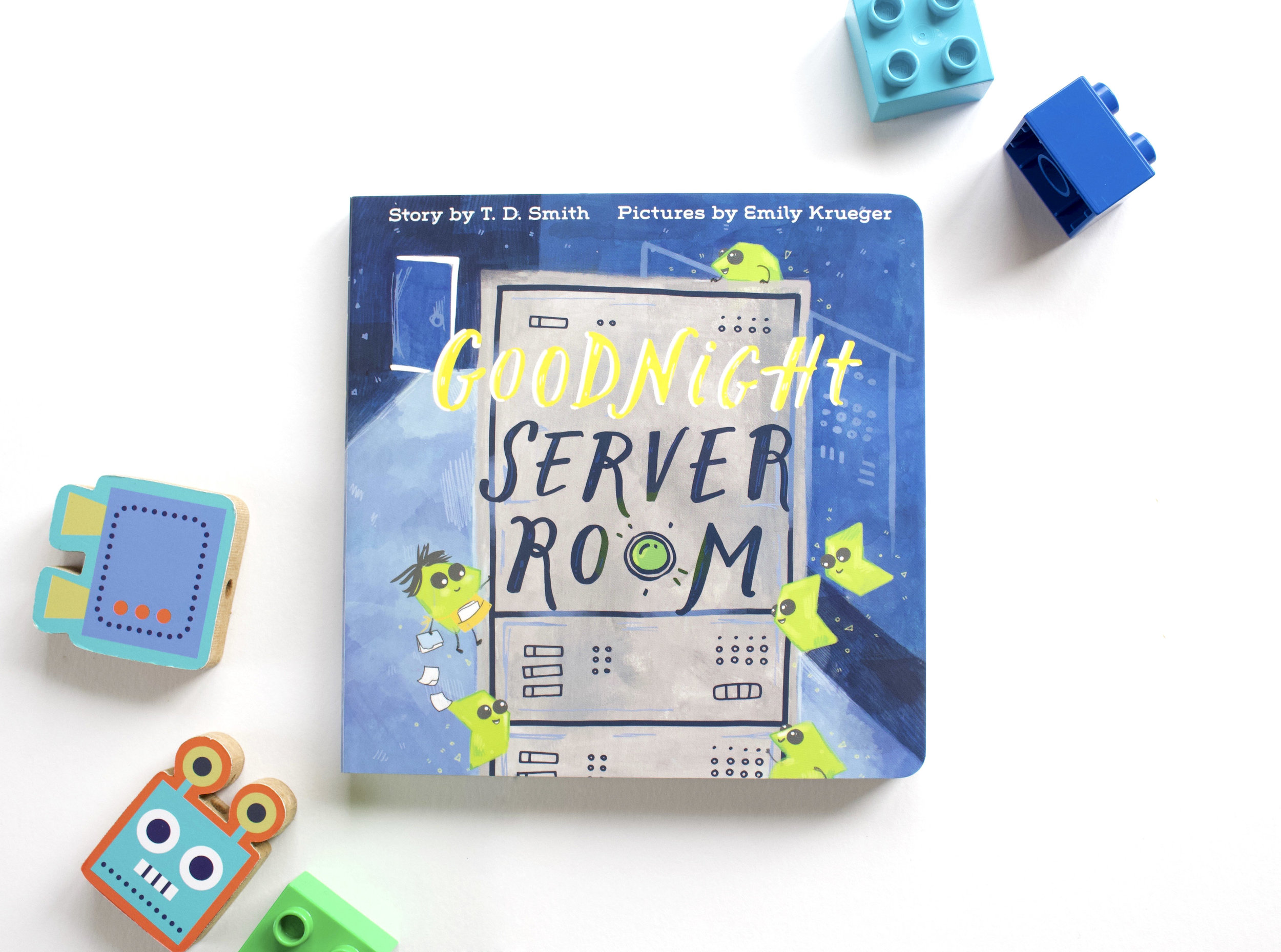 Goodnight Server Room now available!
6"x6" Board Book
Written by MN author T.D. Smith
Illustrated by Emily Krueger
Goodnight Server Room is a children's book about computers and data written for kids ages one to five.
Spot Goodnight Server Room Online!
Drawn Vol. 1, Best Illustrators Worldwide
"Floral Deer" for Trader Joe's
Art & Design for 218 Home + Gift, Bemidji, Minnesota